HAUNTED ATTRACTION THAT RAISES MONEY FOR GROSSE POINTE SCHOOL TEACHERS FACES UNCERTAIN FUTURE
(WXYZ) — A popular haunted attraction that raises money for school PTO's in Grosse Pointe Farms is facing an uncertain future.
We are 111 days away from Halloween.
For almost 13 years, the Haunted Garage on Mack Avenue near Lexington Road attracts visitors and raises thousands of dollars for school PTO's.
But because of a severe storm last month, the area where the annual haunted garage would be is now jeopardized and that's downright frightening.
"We had a storm and the storm put a number of trees on my house," Glen Williams said.
A monster storm wreaked havoc on Williams' yard last month, toppling trees onto his home breaking windows, poking holes through his roof, damaging his yard and destroying some Halloween props.
For more than a dozen years, Glen hosted the annual Haunted Garage on Mack Avenue in Grosse Pointe Farms.
This former teacher loves this spooky holiday!
Voted the #1
Haunted Attraction of
2017 & 2019 

2018 Zioptis Foundation Best Animation in a
Haunted Attraction
2018 Zioptis Foundation Best Value Haunted Attraction
2018 Zioptis Foundation Best First Time
Visit to a Haunted Attraction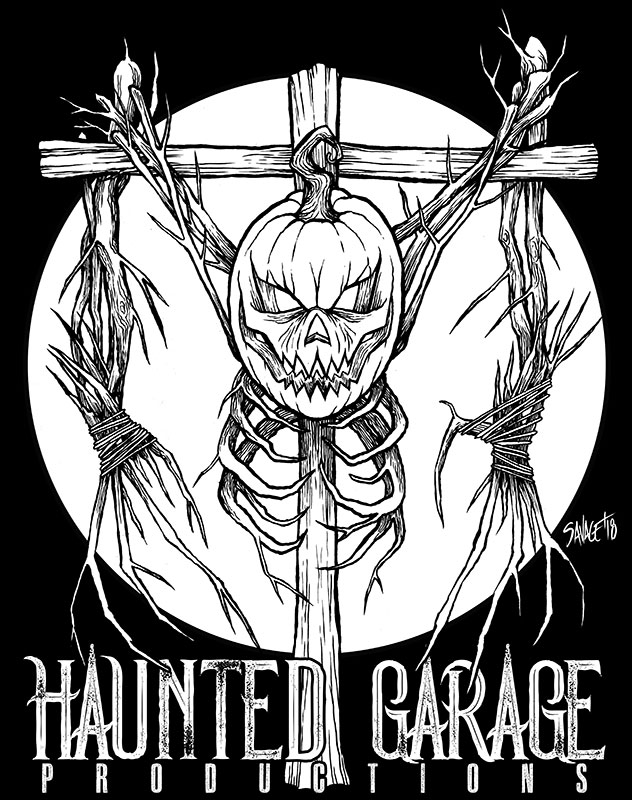 1.No Running.  2.Walk with your Parents or a Supervisor.  3.Do not touch any Monsters-Live or Not Live.  4.Do Not disrupt any other groups who are trying to enjoy the show.  5.Please treat the house and property like it is yours. 6.NO Smoking at any time. Thank you for supporting our PTO.